Atiilu Real Estate & Property Management (a division of MFL Training Ltd.) is licensed and bonded, according to the legal requirements of the Government of Nunavut, and can manage your properties by:
Finding tenants
Securing leases
Performing ingoing inspections
Collecting rent
Attending to repairs on a 24/7 basis
Sending you a monthly account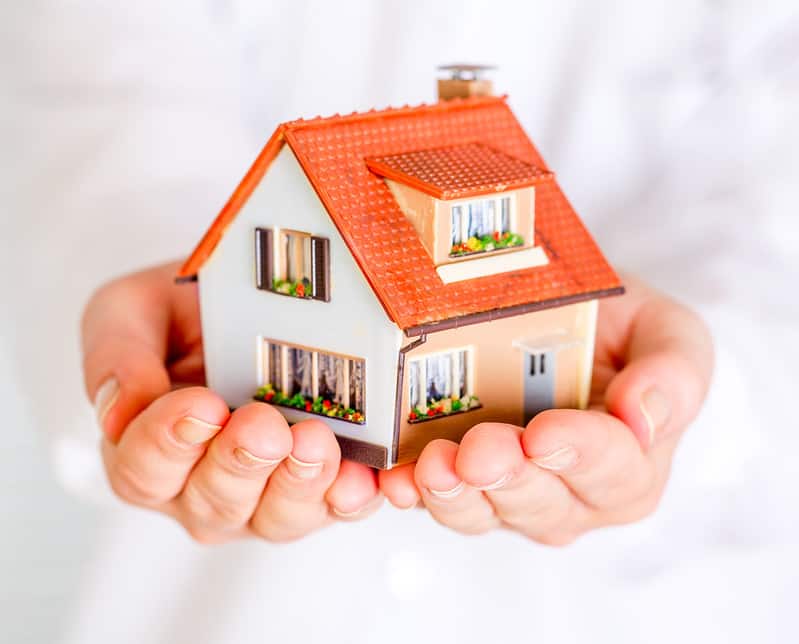 Service You Can Trust
In addition, Atiilu Real Estate & Property Management can also sell your properties by:
Price Determination
To recommend a fair market value for the property based on comparative sales.
Marketing
Signpost – place an Atiilu For Sale sign on the house
Neighbours – advise the neighbours about the sale partly to determine if they have friends who may be interested in living in this neighbourhood
Information Package – prepare an information package for the house that can be easily distributed
Website – post the house on Atiilu's website
Distribution List – notify the approximately 400 interested home buyers on Atiilu's distribution list about the house
Social Media Ads – as deemed appropriate
Viewing
As required – can respond to any requests to show the home
Open Houses – probably every other week
Offers
Individual – can prepare offer from interested purchaser and respond with counter offer, if required
Multiple – can deal with multiple offers if more than one party is interested in purchasing the property
Will forward the required documents to the respective lawyers
Report to Client
Bi-weekly updates – will provide bi-weekly updates to owners about the number of visits and the responses from prospective purchasers to the condo and its price
Closing
Utility Providers – will notify Uqsuq, QEC & the City that the house is being sold
Final Inspection – will view the house with the purchaser immediately after the sale has closed and will turn over key
Price
At Atiilu we take 3% of the final selling price. This is far less than the southern standard of 7%.